Ahmedabad: AAI office sealed over property tax dues; reopened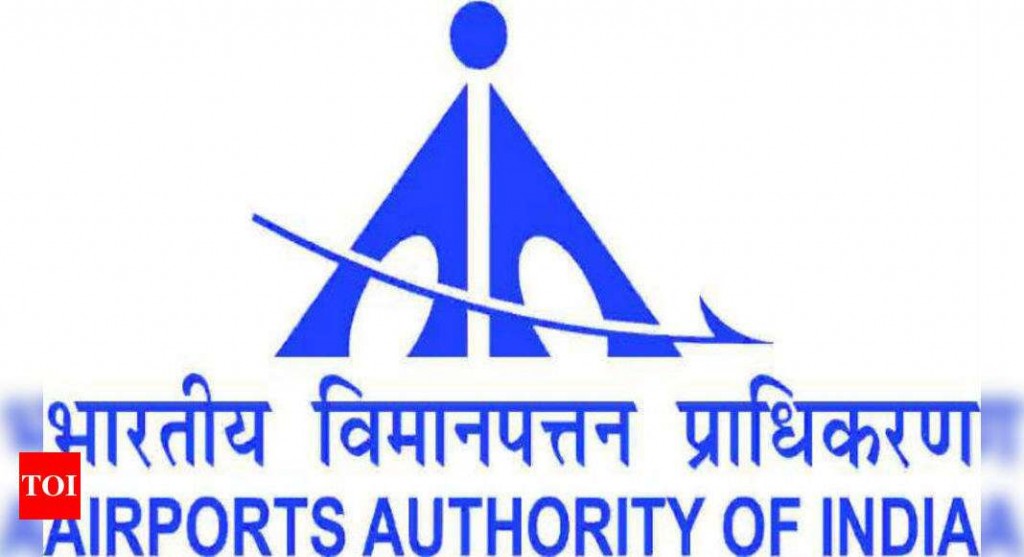 AHMEDABAD: The Ahmedabad Cantonment Board on Thursday sealed the office of Airports Authority of India (AAI) located at the campus of Sardar Vallabhbhai Patel International (SVPI) airport in Ahmedabad over non-payment of property tax. According to a notice affixed outside the AAI office, property tax dues worth Rs 1.73 crore for the year 2018 and 2019-20 is due. It has been learned that the seal was removed and the office was reopened late at night on Thursday.

The notice addressed to the airport director of SVPI airport, dated August 27, 2020, mentions that the ground, first, second and third floors of the AAI office building have been seized by the Cantonment Board.

The notice mentions dues worth Rs 1,73,03,448 were pending for the period from April 1, 2018 till March 31, 2020. AAI has been given a time period of seven days to clear the dues along with the recovery costs.
"Unless within seven days from the date of service of this notice, you pay to the board the said amount, together with the costs of recovery, the said property will be sold by public auction," states the notice issued by the Cantonment Board.

Despite a few attempts, the director of SVPI airport, A K Verma could not be reached for comments regarding the matter.

It is learnt that in the past as well, notices were served to the AAI office in Ahmedabad regarding the matter.